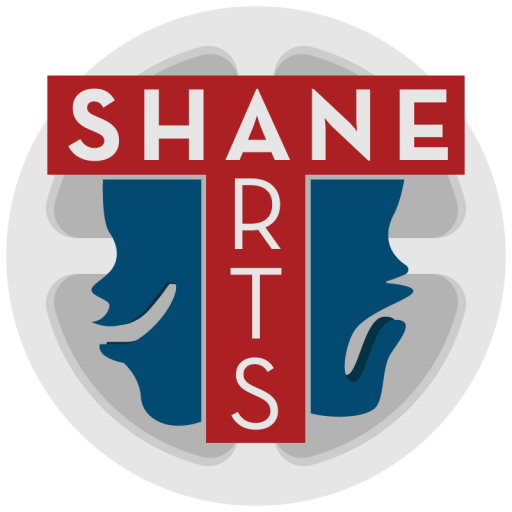 ONLINE SErVICES
Spotlight the TRUST, TRUTH and TRANSPARENCY you have earned online from your website, directory listing and social media channels.
BETTER BUSINESS BUREAU – BBB Accreditation Sales and additional (Non-Dues) options such as Sponsorship Directory Listings
YELP – Yelp Enhanced Listings and Optimized Packages to help you get results within budget.
TRUSTPILOT – First American Based Creative Team to work with this Growing International Platform.
We provide creative solutions for wherever you may be in the digital landscape.

Better Business Bureau
Mr. Shane has been working with Better Business Bureau offices in North America for over a decade as an employee, vendor, contractor and even served as a BBB President and CEO. Currently servicing certain regions as an Advocate of Trust for BBB Accredited Businesses either in the application process or showcasing their excellent track records through Sponsorships, Enhance Listing Placements and other creative solutions.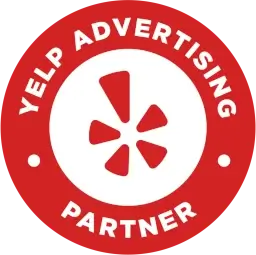 YELP
Cultivating the business community to get the best from this improving platform that usually maintains prime digital real estate across multiple platforms.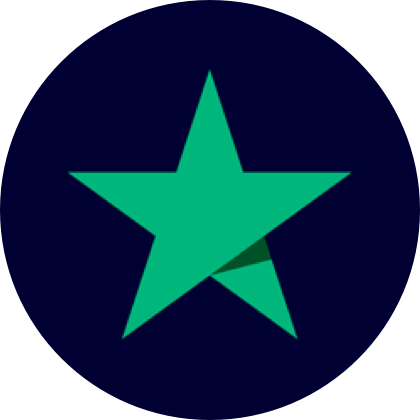 TRUSTPILOT
An International Platform that is becoming more and more visible and relied upon in North America that already has a strong presence in other parts of the globe.


Coming soon to a theater near you!!!