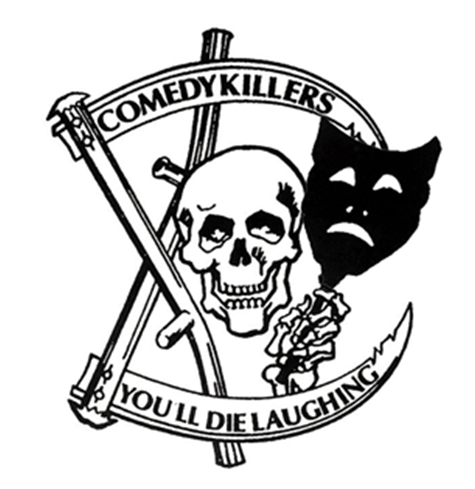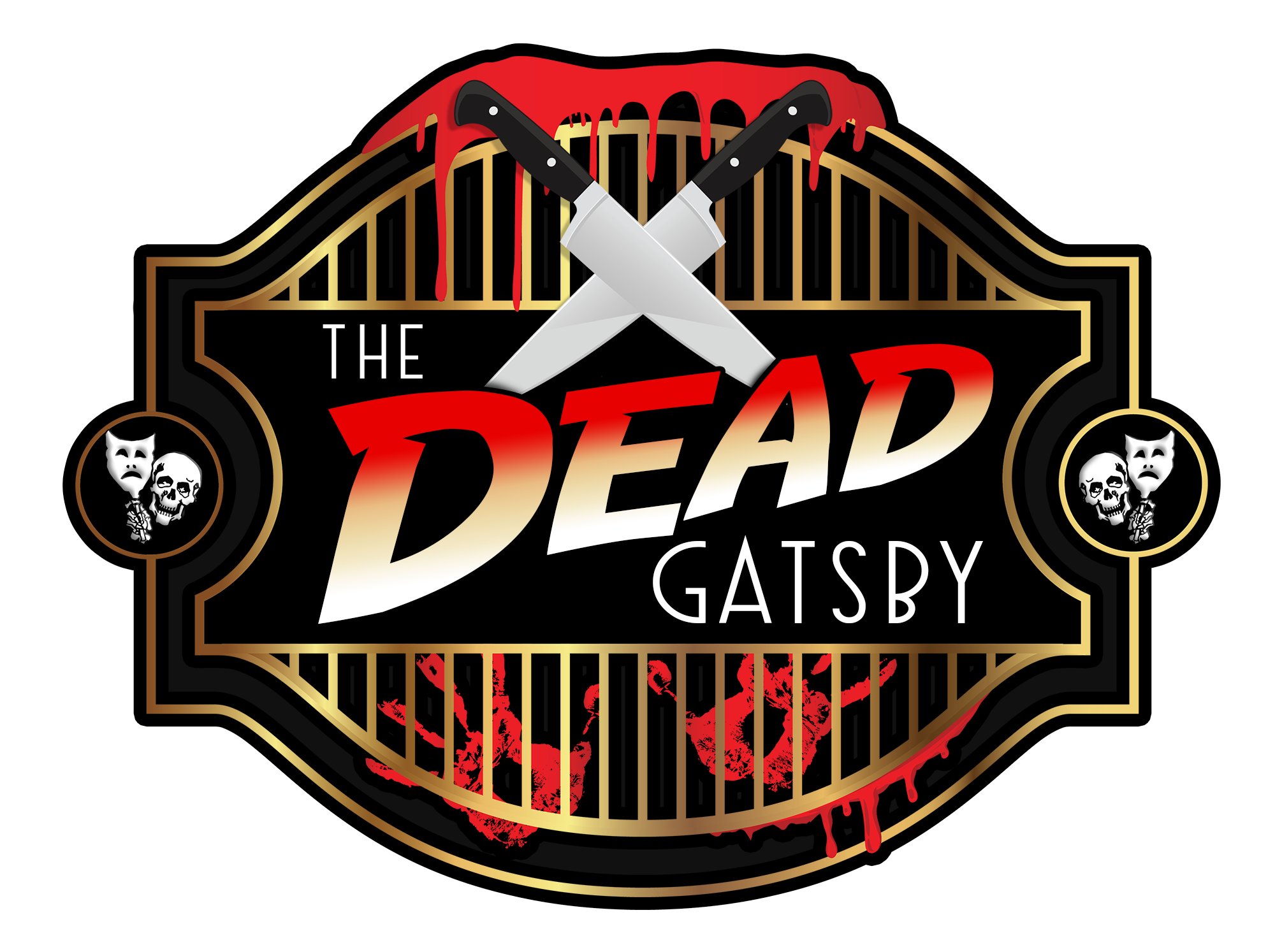 The Dead Gatsby
In celebration of our 30th year performing Murder Mysteries and inspired by 100 years of one of the Greatest American Novels, we are proud to present THE DEAD GATSBY!
Infamous Pseudo Philanthropist J. Gatsby has invited you to one of his legendary parties with a timeless 2020's theme.  However Gatsby is not expecting numerous party crashers and unexpected guests that will be sure to make this an event to remember.   
This Ensemble production is suitable for all audiences and all occasions. 
We are currently seeking regular venues and private bookings for the 2022 holiday season and throughout 2023.